Forum Keynote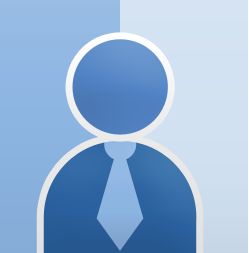 Keynote Speaker:
Faisal Karim Bhutta
National University of Science and Technology, Pakistan




Biography:
Mr. Faisal Karim Bhutta holds MS degree in Information Security from National University of Science and Technology, Pakistan. He is working as Deputy Project Director in NESCOM. His interest area is to deploy big data analytics for network log monitoring and SEIM. He is currently working on ISMS based on ISO 27001 systems, data analytics for network logs and SEIM. He is ISO 27001 Lead Implementer and MCITP certified.
Title:
Trends in Big Data analytics for defense industry
Abstract:
Big data gives value to voluminous amount of data that traditional data processing applications cannot uncover by using effective and efficient data analytics algorithms and methodologies. It is characterized by volume, variety and velocity and targets data reaching from terabytes to exabytes. Because of inclusion of smart devices, IOTs, social networking sites, sensor nodes, databases and file systems at enterprise and government level, it is becoming challenging to uncover hidden trends and insights that may be useful for better decision making. To address such scenarios, big data analytics is the perfect tool. In this talk I will discuss importance of big data and analytics in defense sector, its potential uses, challenges and cyber security concerns. I will talk about how big analytics is facilitating military in their combat operations from data generated through military equipment sensors, drone videos and GPS data.